Table of Contents
Removing the Power Brake Booster Pedal Clip
I own a 1996 Chevrolet C2500 pickup truck. There is a small clip on the brake pedal that holds the Brake Switch and the Power Brake Booster to the pin on the pedal. I recently had the pleasure of disconnecting that clip when I replaced my Power Brake Booster. The clip alone took me a good hour and a half to remove. I hope these pictures will help you remove it more quickly.
A Tight Spot
Most of the problem is in the fact that you have very little room to work. The steering column, dash supports, and electrical cables will all be in your way. I had trouble seeing the clip clearly, much less removing it.
The Clip
The clip itself looked a bit confusing to me. In fact, I thought it had multiple parts associated with it. It turns out, however, that it's a single clip.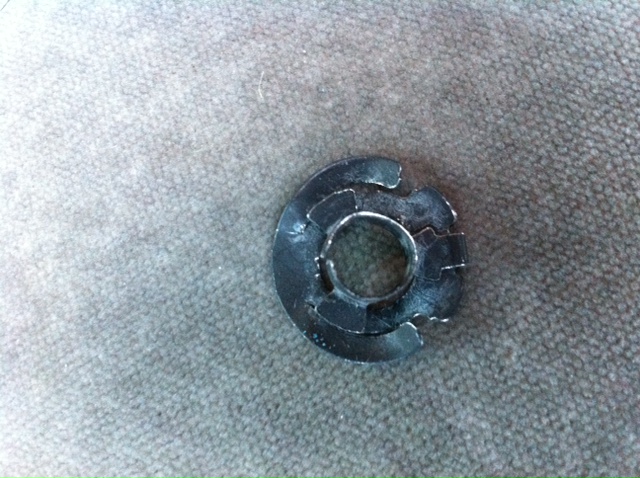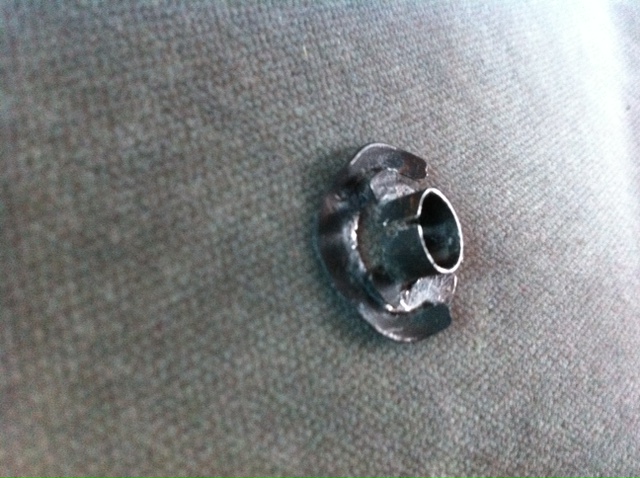 Removal